Why Drive for Four Star?
Four Star Transportation realizes that our drivers are our most valuable employees — to many customers, our drivers are the face of Four Star. Because of this, we seek out the best drivers in the industry and we have created an atmosphere that rewards these top professionals.
We're not your run-of-the-mill flatbed company. We're a third-generation family business and we've grown to 5 terminals and over 200 people on our team.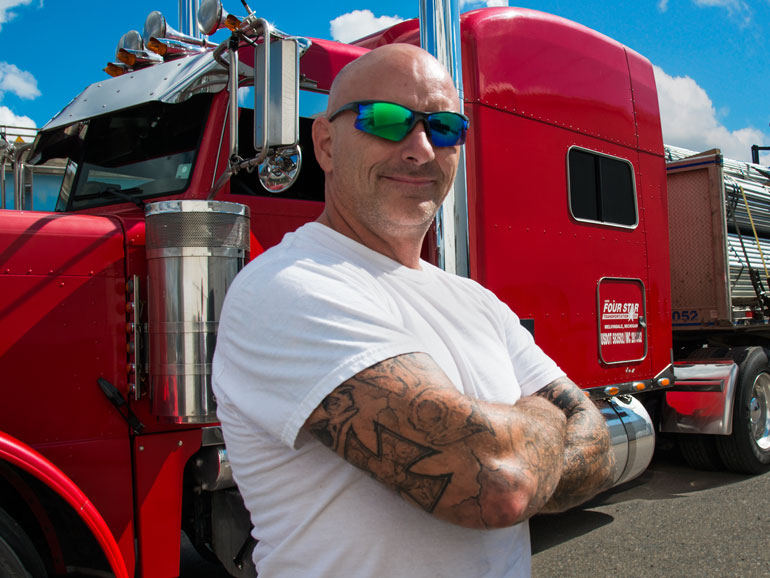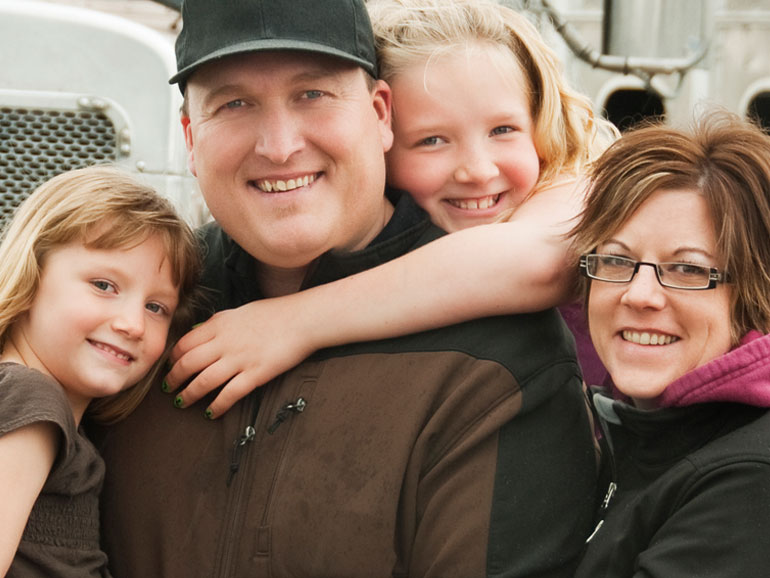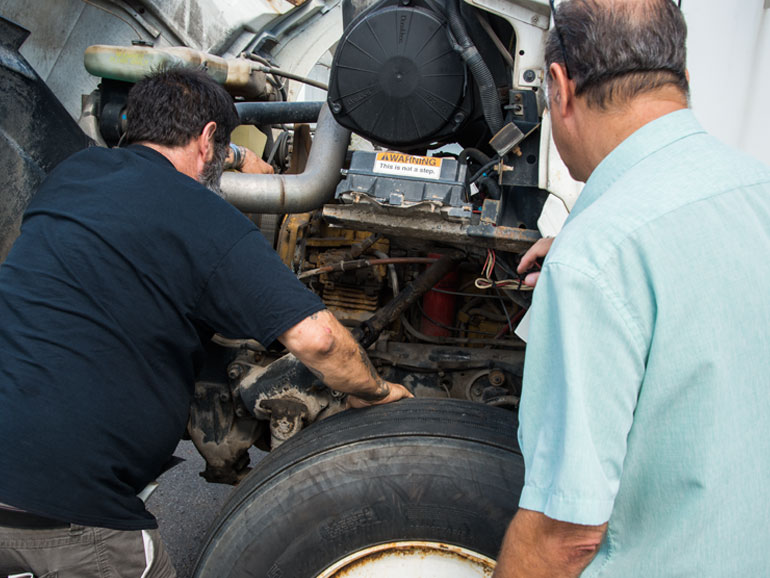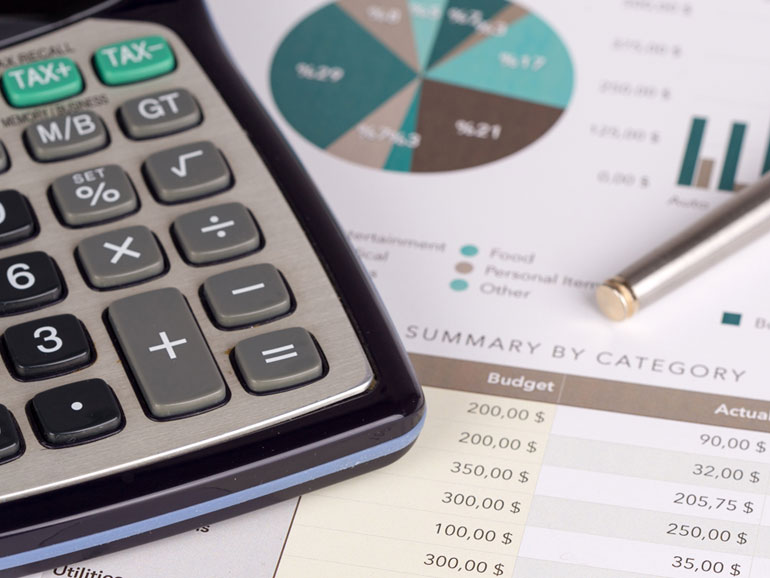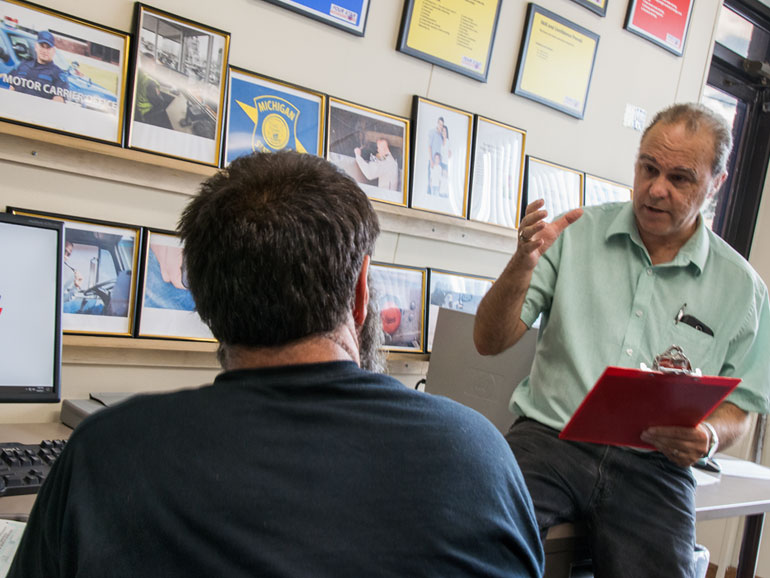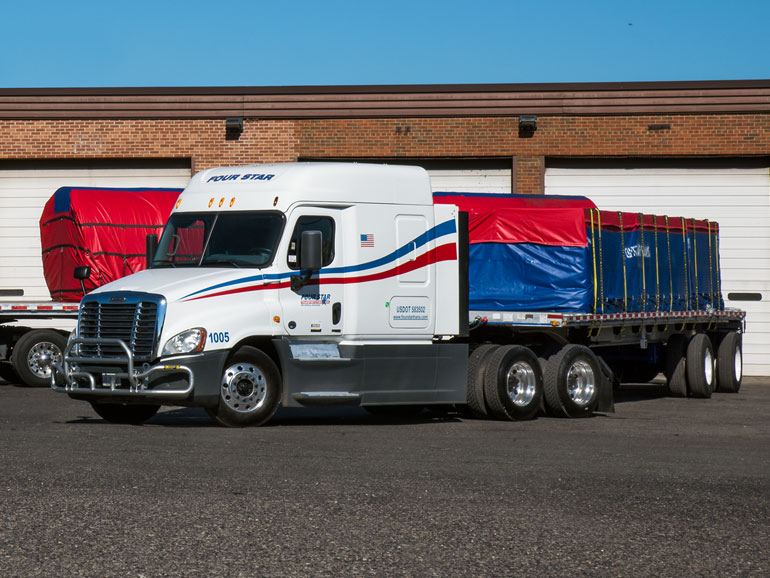 From safe, reliable trucks, to the best pay and benefits, Four Star gives you a real career opportunity. We want to see you reach your goals — as a driver, and with your family.
HAVE QUESTIONS?
CALL TODAY TO SPEAK WITH A RECRUITER TO FIND OUT MORE
Call Us at: 800-521-9001 or 313-386-0100 — Ext 275.